FANCY, LIVE FISH
Puffer Fish Figure 8
Availability:
Out of stock
---
We make sure all our fishes are kept with highest living standards with proper aquarium water care. Our fishes are quarantined before they are introduced to the store display aquariums. We make sure we sell healthy live fish and not parasites.
Very few people can resist a puffer fish once they've seen one, and the small figure 8 puffer might be one you'd like to bring home to your own freshwater aquarium. Their expressive faces, intelligent curiosity, and propeller-like fins are charming. Puffer fish derive their name from their ability to inflate themselves with water or air when startled. This is a very successful defensive mechanism because it's harder to swallow a fish that's ballooning in size!
NOTE: OUR LIVE FISHES ARE ONLY DELIVERED TO DUBAI AND SHARJAH.
CUSTOMERS FROM ABUDHABI AND OTHER EMIRATE MAY CONTACT US TO INQUIRE ABOUT THE DELIVERY.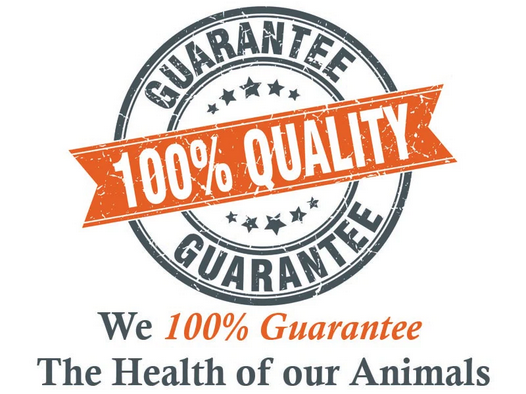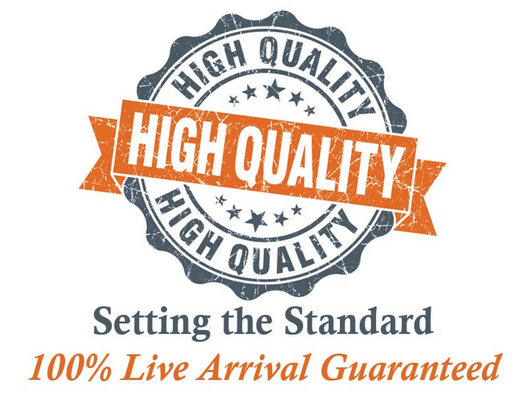 د.إ15.00
Sold out!
Compare